Your priority should be managing your business. Our focus is simplifying the complexities of employee benefits for you. A partnership with Ohio Insurance Services means you can easily achieve your benefit objectives without negatively impacting the growth and success of your business.
Focusing on a full spectrum of consulting services, our expertise includes benefit and renewal planning, carrier rate negotiations, compliance assistance, employee communication and cutting edge benefit administration technology, all designed to maximize the competitiveness and value of your employee benefit package.
Smal

l Group Employee Benefits
For a small group, shopping for group health insurance is more difficult now than ever. The Affordable Care Act has introduced an array of benefit and pricing variables that make it difficult to find the right plan for you and your employees at a price you can afford. Add to that the host of new compliance regulations, tax-related products and guidelines, wellness programs and funding methods and, well, managing benefits can be a full-time job! At Ohio Insurance Services, our team of experts can help you sort through these complexities to design a benefit program that's the right fit for you company. Our vast array of internal resources coupled with strategically chosen vendors allows us to craft a strategy that will not only work for you today, but for years ahead as well.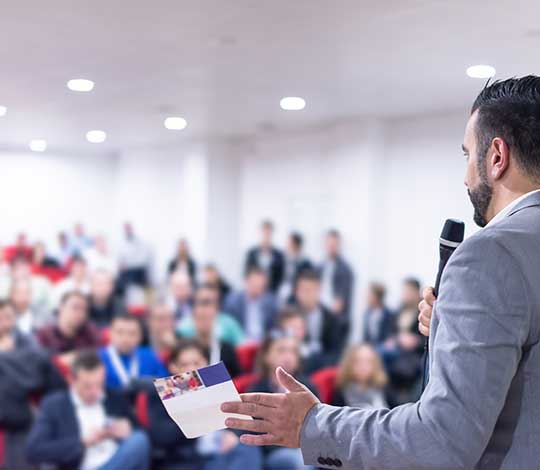 Large group employers require consultants to think "outside the box" when designing an employee benefit package. The same package that works for one company will not be the correct fit for another firm. Tailoring a benefit strategy to fit each unique client is our specialty. Utilizing innovative and cost-efficient benefit solutions, combined with the proper funding method, benefit administration technology, compliance resources and carrier relationships, we can design a comprehensive program designed specifically around your needs and those of your employees.
Today, there are a multitude of different funding strategies available to groups of virtually all sizes. With our knowledge and expertise, we can work with you to discover if an alternative funding model can benefit the unique demographics and utilization of your workforce. Properly fitted, one of these alternative funding solutions could help you generate substantial cost savings and greater transparency without sacrificing the level of benefits you offer your employees.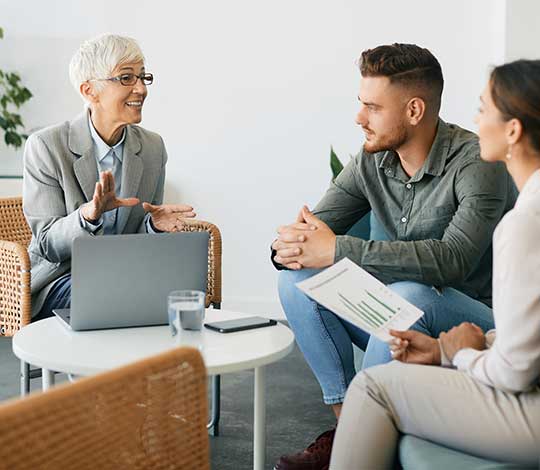 Anci

llary Benefit Programs
Ancillary benefit programs, when designed properly, provide the ability to fill any needed gaps in coverage. These programs can be employer funded, or employee paid. Offering products and services like critical illness insurance, hospital indemnity insurance, life and disability insurance, long term care insurance, dental and vision insurance, pre-paid legal and stand alone wellness, businesses can increase employee morale, productivity and work efficiency.